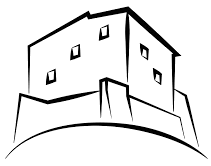 Our Wines are like a musical score composed by assorted istruments
Castello Montesasso is a small vinery located in the historical village Montesasso at approximately 1,5 miles from Mercato Saraceno.
Castello Montesasso is also an Agriturismo that offers accommodation in a historic mansion, built on the foundations of an ancient castle dated back to the IXthcentury.

Montesasso, a historical village
Our hilly vineyard are located at 380 meter above sea in a suggestive and pleasant landscape.
We are in the area of Romagna Sangiovese DOC, in the sub area called San Vicinio.
Sangiovese is the most widely planted red grape variety in Italy and has shown itself to be adaptable to different types of soils and express itself in a unique way according to where it is cultivated.
Here, on the top of the hill,  where the soil is mainly sandy originated from mairly rock and the climate is effected by the Apennines Mountains, Sangiovese express itself into  fine, elegant with a prominent acidity wines.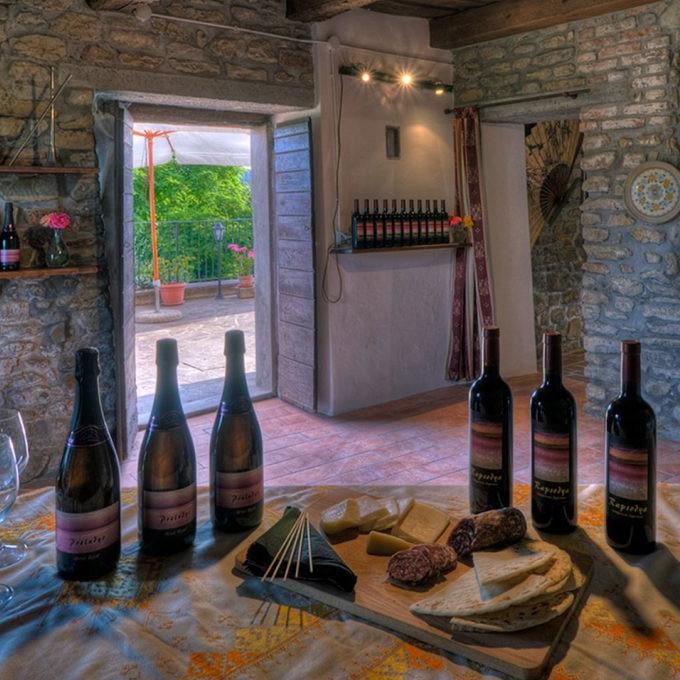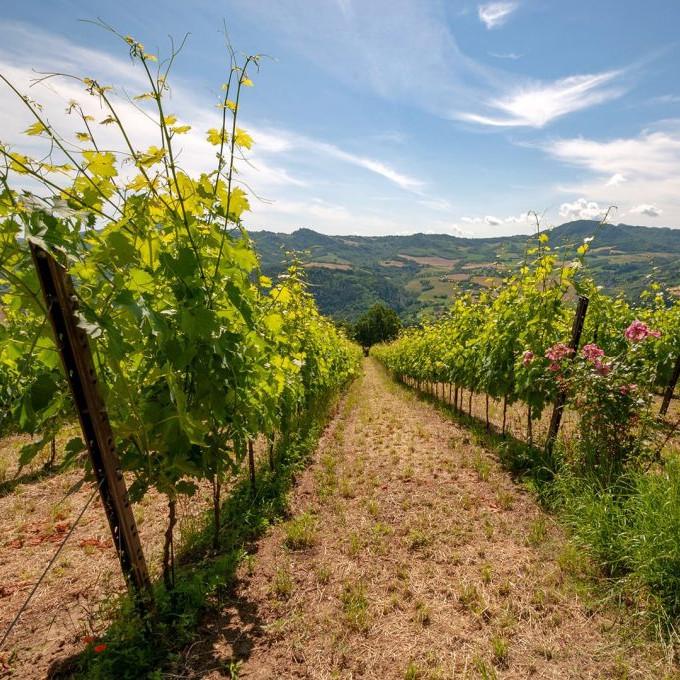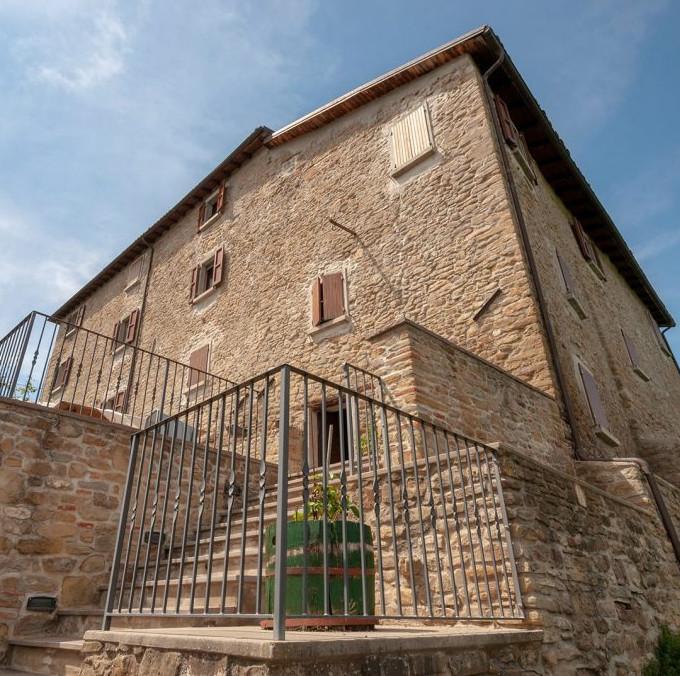 Joing our winetasting experience and have a tour trough the vineyard to see where and how we start to create our wine.
We are a very small winery with 3 hectars of vineyard, cultivated mostly with Sangiovese grapes and a small portion of Riesling and Famoso grapes variety.
We offer accommodation in a historical, independent , fully equipped house with a spacious garden, veranda and swimming pool.