Appellation: Sparkling wine refermented in the bottle
Grape variety: Sangiovese 100%
Vineyard: Single cru vineyard of 2.5 Ha., at 300 mt. a.s.l. with South-East exposure
Altitude: 380 meters above sea level
Soil: marly sandstone grounds
Pruning: Two-sided runner system
Harvest: Selected grapes, hand picked in the second decade of August
Winemaking: obtained from a second fermentation in the bottle according to the ancestral method. The must (grape juice) undergoes the first fermentation in a tank and, before the process is completed, the wine is bottled. The second fermentation sur lie takes place in bottle and generate natural sediments on the bottom of the bottle.
Alcohol content: 11.5% by vol
Serving temperature: 8°C / 45°F
Tasting notes: Cheerful and freshness foam with notes of small red fruits, yeast and bread
Food pairing: Perfect as aperitif. Fish and shellfish as well as white meat dishes.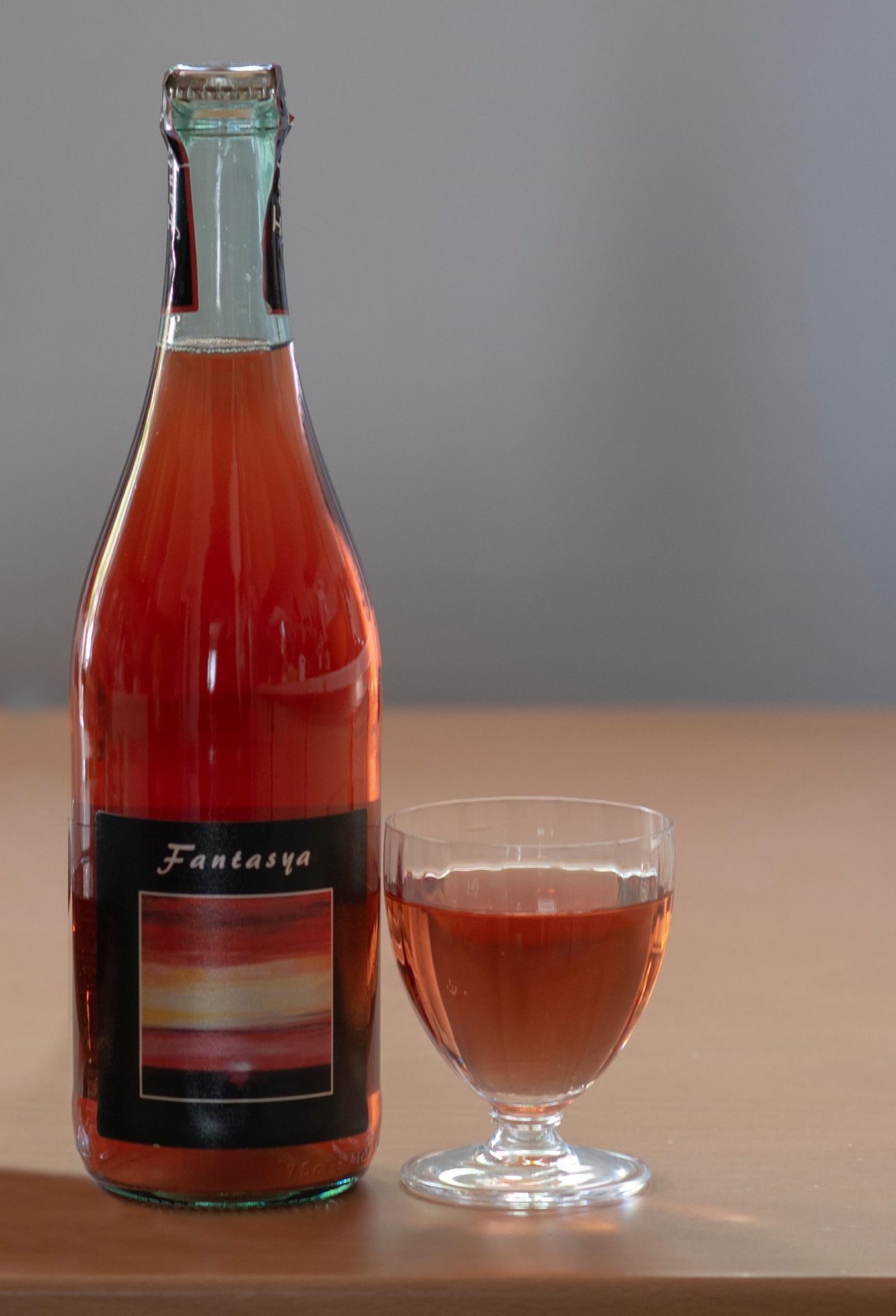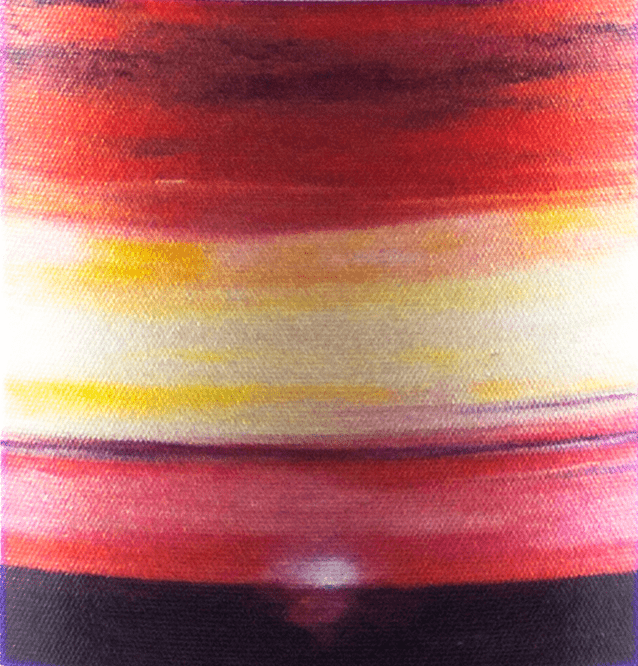 Curiosity
The name of the wine Fantasya comes out from a musical suggestion. Fantasia, in music, is an a composition free in form and inspiration.
As well, in each bottle of Fantasya, the process of fermentation inside the bottle could end up with slightly variation.
Label represents the painting "The departure" by the painter Alessandro Trani, mixed technique on canvas. The chromatic suggestion of the picture to the color of our rosé is immediate.