Appelation: Sparkling Rosè Brut
Grape variety: Sangiovese 100% Romagna clone
Vineyard: Single cru vineyard of 2.5 Ha.
Altitude: 380 meters above sea level
Soil: Sandstone soils characterized by the pre-Apennine climate
Pruning: Two-sided runner system
Harvest: Selected grapes, hand picked in the second decade of August (20 August 2017)
Winemaking: Long Charmat method of 7 months. Obtained by a natural fermentation in stainless steel pressure tank. Aged sur lie for four months in pressure tank and three months in bottle.
Alcohol content: 12% by vol
Residual sugars: 8.5 gr/l
Serving temperature: 8°C / 45°F
Number of produced bottles: 2500 bottels of 750ML
Tasting notes: Sparkling fresh with pleasant and crispy acidity. Taste of red fruits and bread crust. Brilliant antique-rose colour with onion skin reflections. Fine and persistent perlage.
Food pairing: Perfect as aperitif. Fish and shellfish as well as white meat dishes.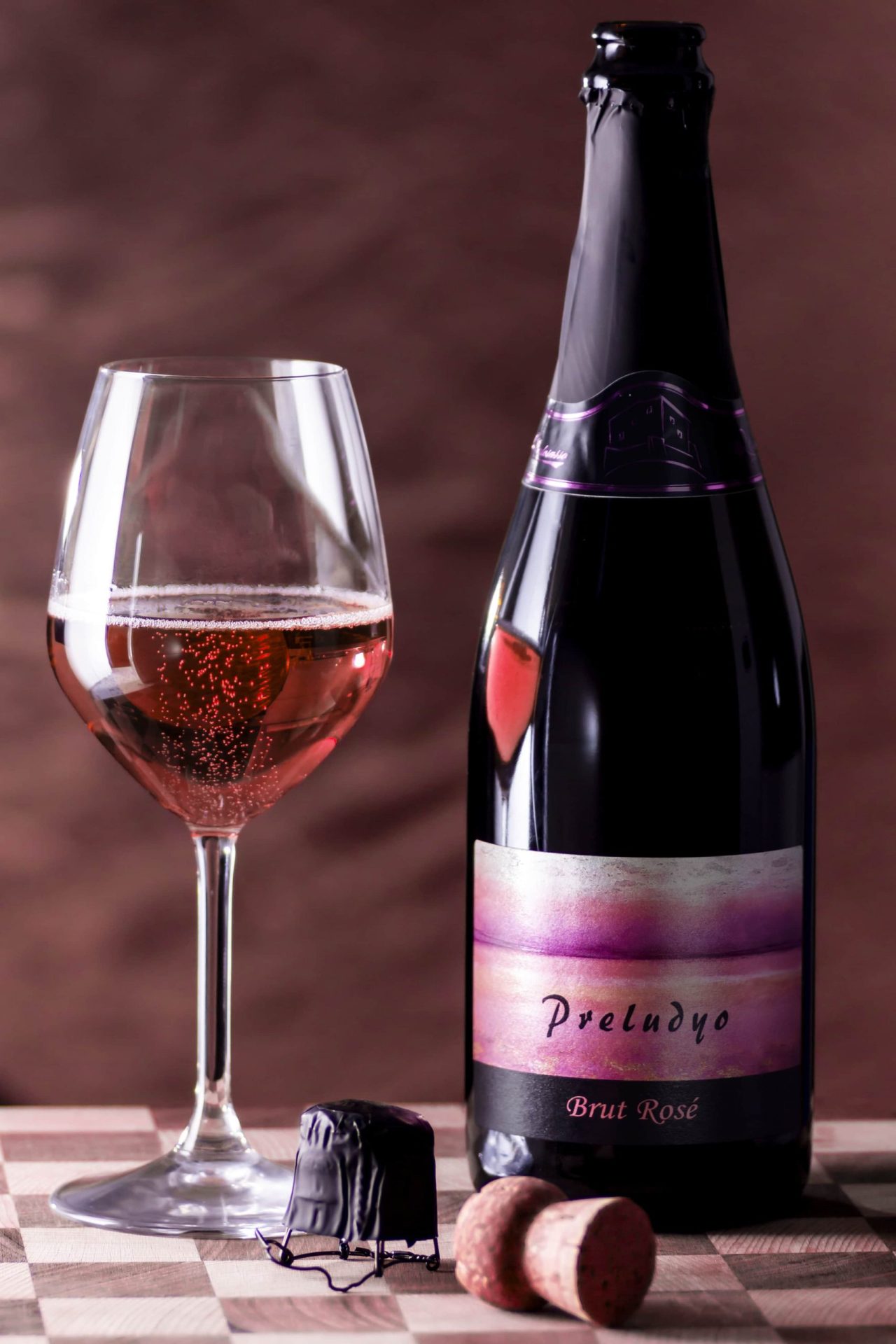 Emilia Romagna Drinking and Eating Guide
2019/2020 edition
Graded with 6 berries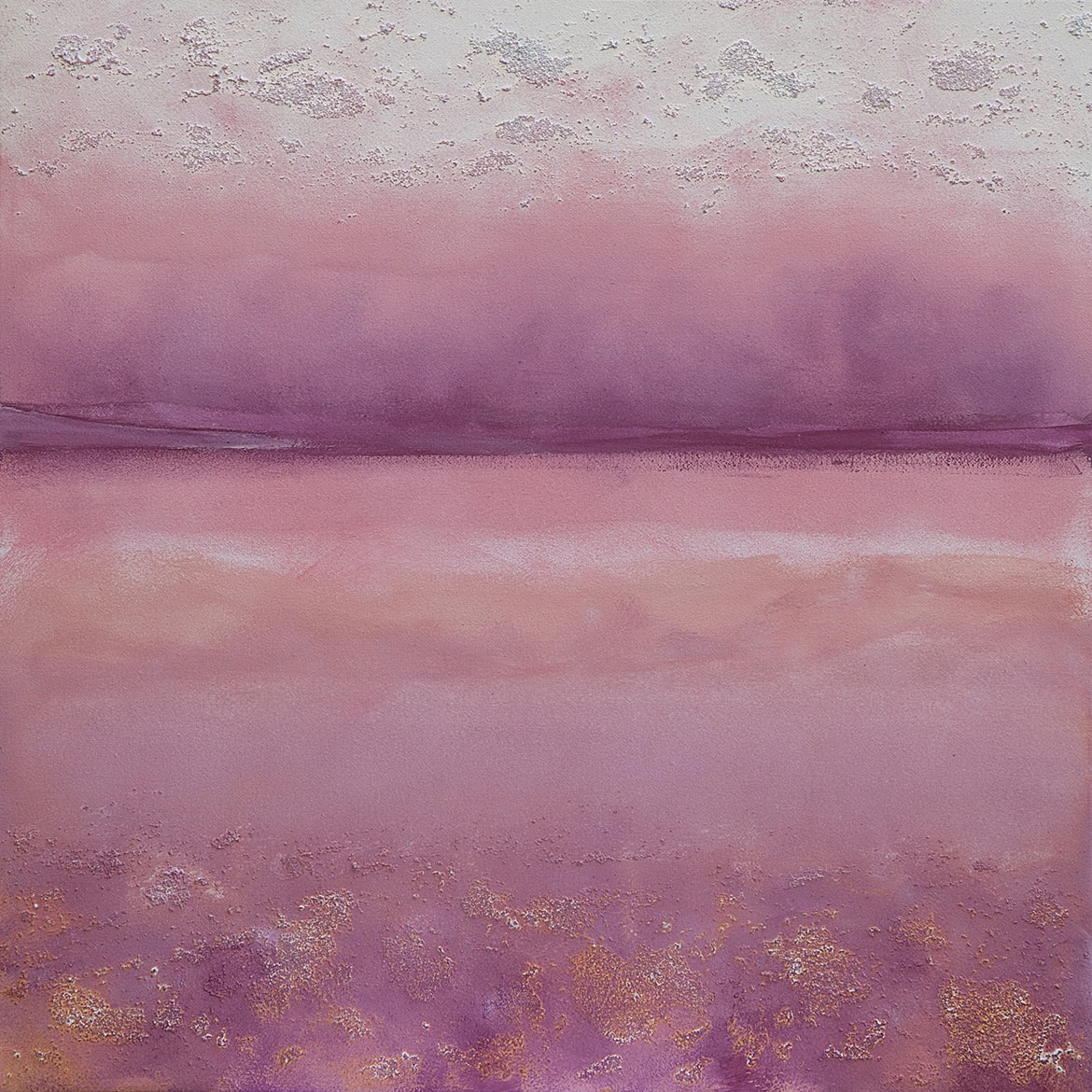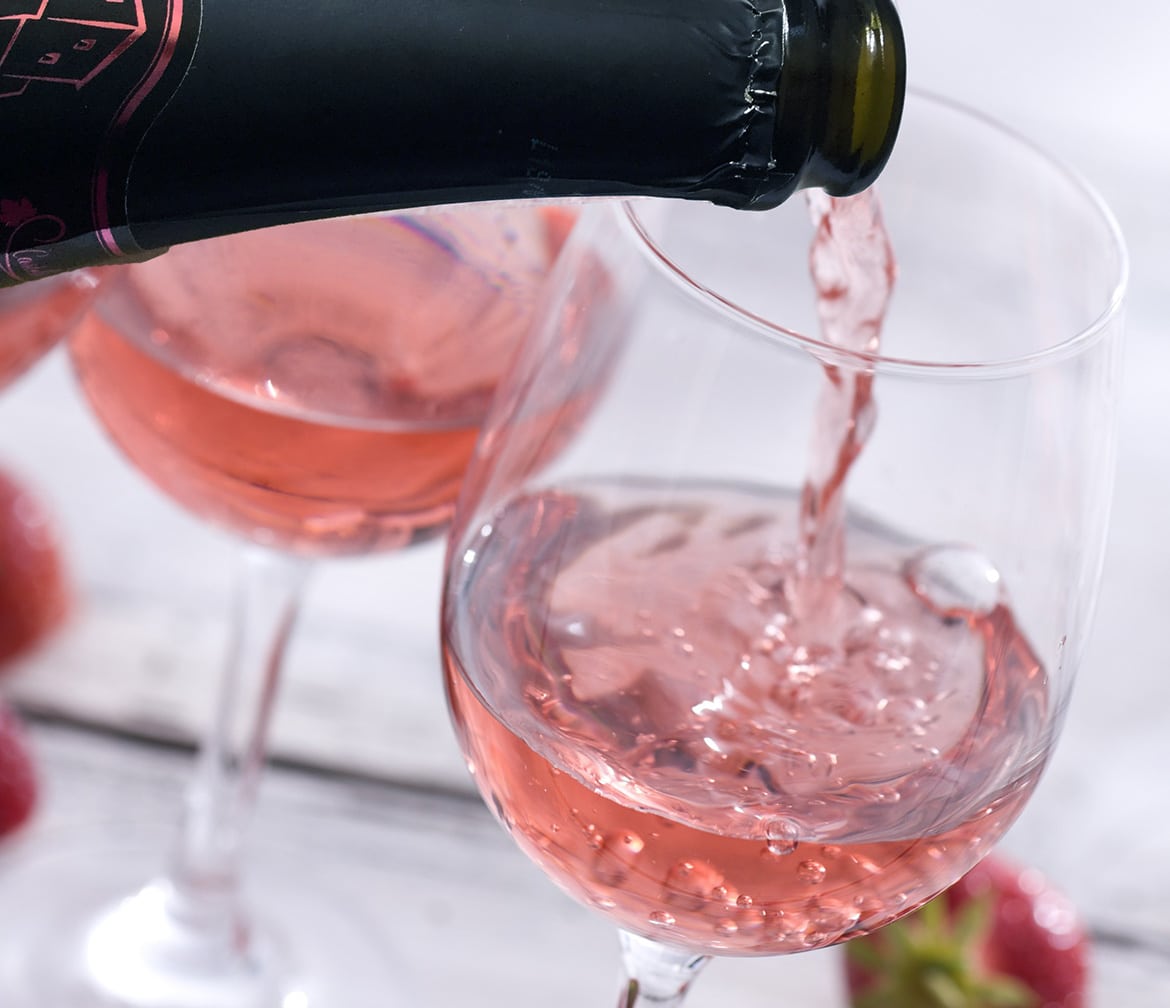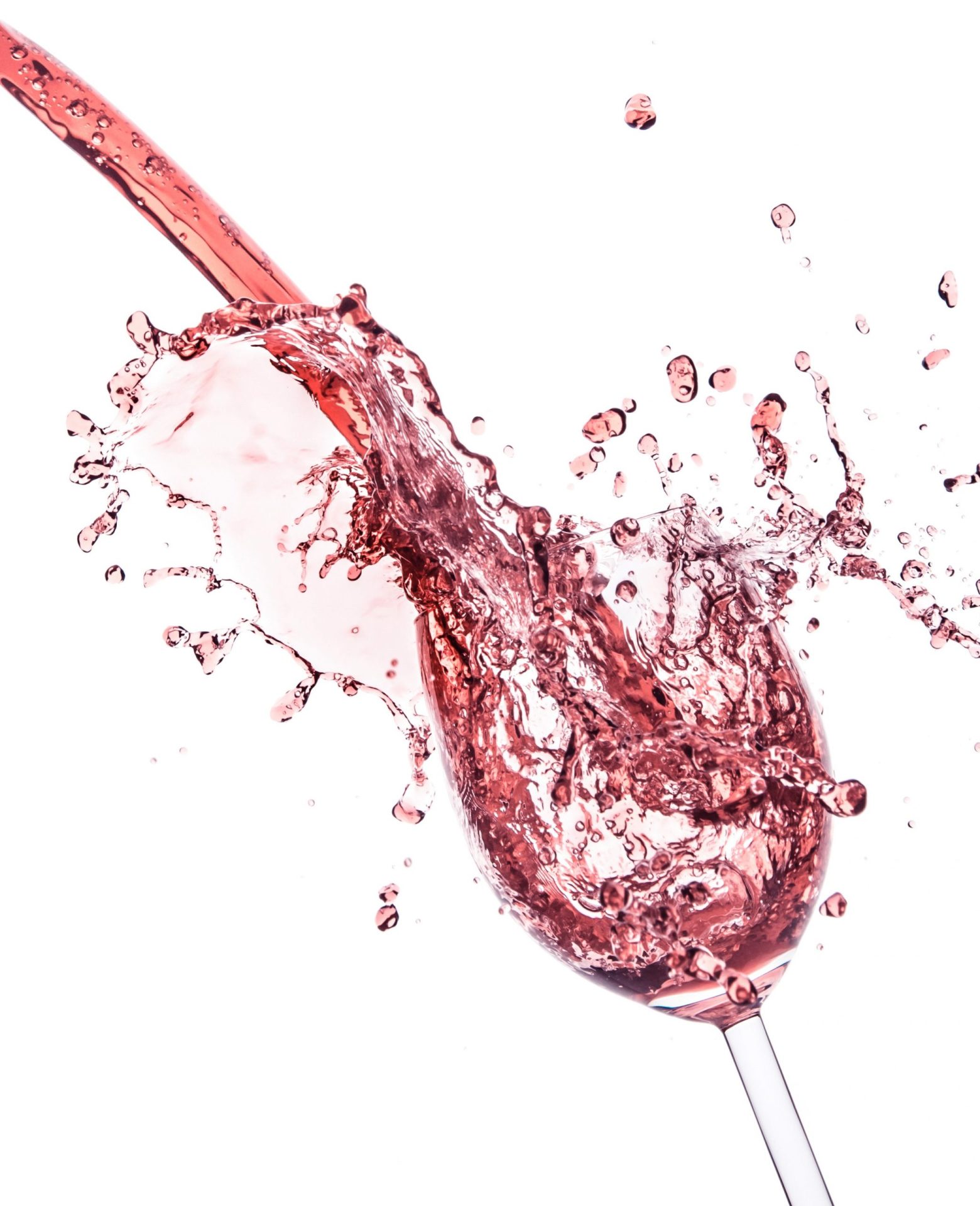 Curiosity
The label represent the painting " primodial scenery" mixed media on canvan by Alessandro Trani.
The remarkable ability of Alessandro Trani is to use hue with a disarming simplicity which tends towards harmony full of a evocative and emotional force.
The chromatism of the painting recalls to Preludyo, our Sparkling Rosè.
The origin of the name Preludyo comes from the meaning of Prelude: a short musical composition to be thought as a preface, a sort of introduction.
As well Preludyo could be a most suitable opening toast for a banquet.
In the name of our wine, there is always the letter Y. Since ancient time has the letter Y has been tied with different symbolism, as for example the Tree of Knowledge or the Tree of Life…
For us, Y, is the also a symbolic representation of our plant in the vineyard and the chosen training system: a bilateral spurred cordon