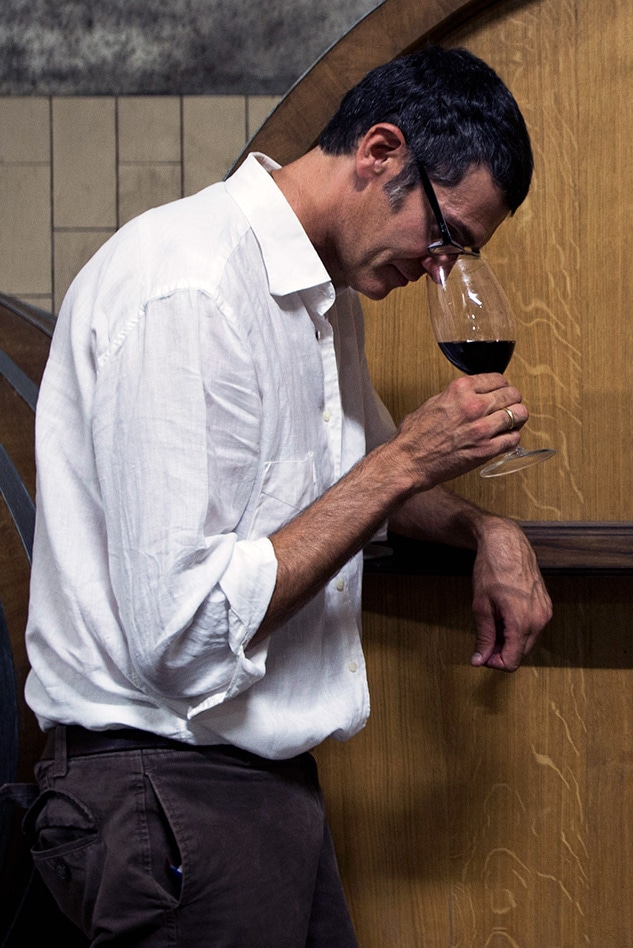 Winemaking supervisor
Francesco Bordini
Established winemaker on the regional and international scene. Equipped with a remarkable talent in enhancing the genes of territoriality in wines.
A great promise of Romagna enology.
His thought that "wine should be an expression of the people, the grapes and the territories."
His is a working method that wants to be an "invisible hand" that guides the choices of the countryside and the cellar to bring out the ambitions of the winemaker and the potential of the territories.
Our agronomist
Remigio Bordini
Considered one of the greatest connoisseurs of the Sangiovese vine, to which he dedicated a ten-year study of clonal selection.
His thought that the Sangiovese vine, if conducted and managed with the objective of quality and not quantity, is one of the few vine varieties capable of making you understand the terroir. The finesse, the sweetness and aromatic delicacy of Sangiovese let one perceive and perceive what lies behind its soul and who animated it.
With his agronomic techniques he always intervenes in respect of the will of Nature.
To the winemaker who wants to characterize and interpret his own wine by enhancing the qualities of the vine-terroir, his teaching is that the work begins in the vineyard, with the observation and knowledge that is acquired over time own vines.