Castello Montesasso wines are produced exclusively with organic grapes produced from family owned vineyard which are personally cultivated , mainly by hand.
Our wines are the results of:
in depth knowledge of the our soil

the passion to take care of our vineyard
an accurate selection of qualifide grape variety
a wine making philosofy that identifys our territory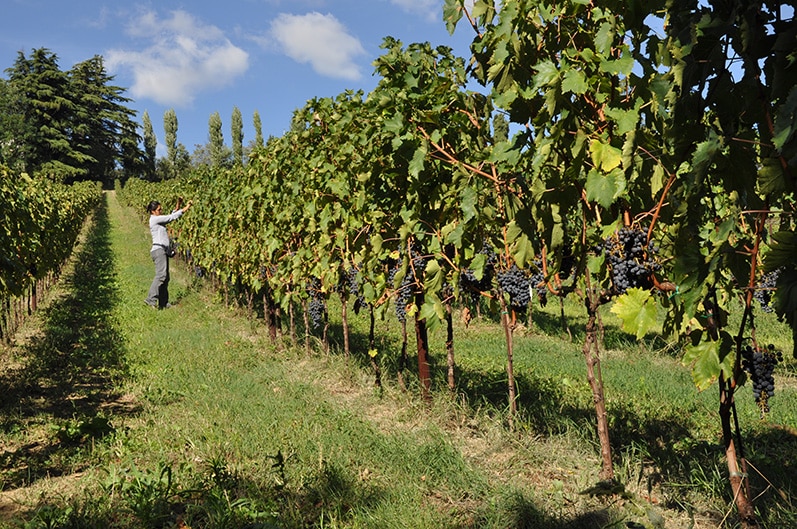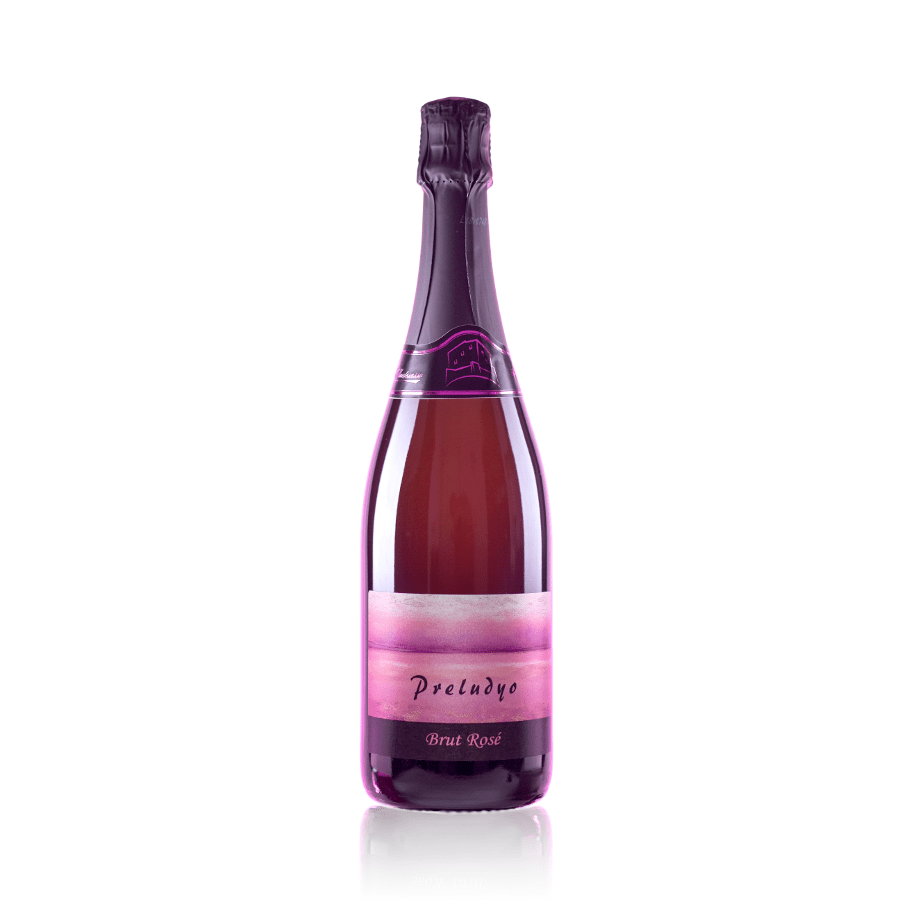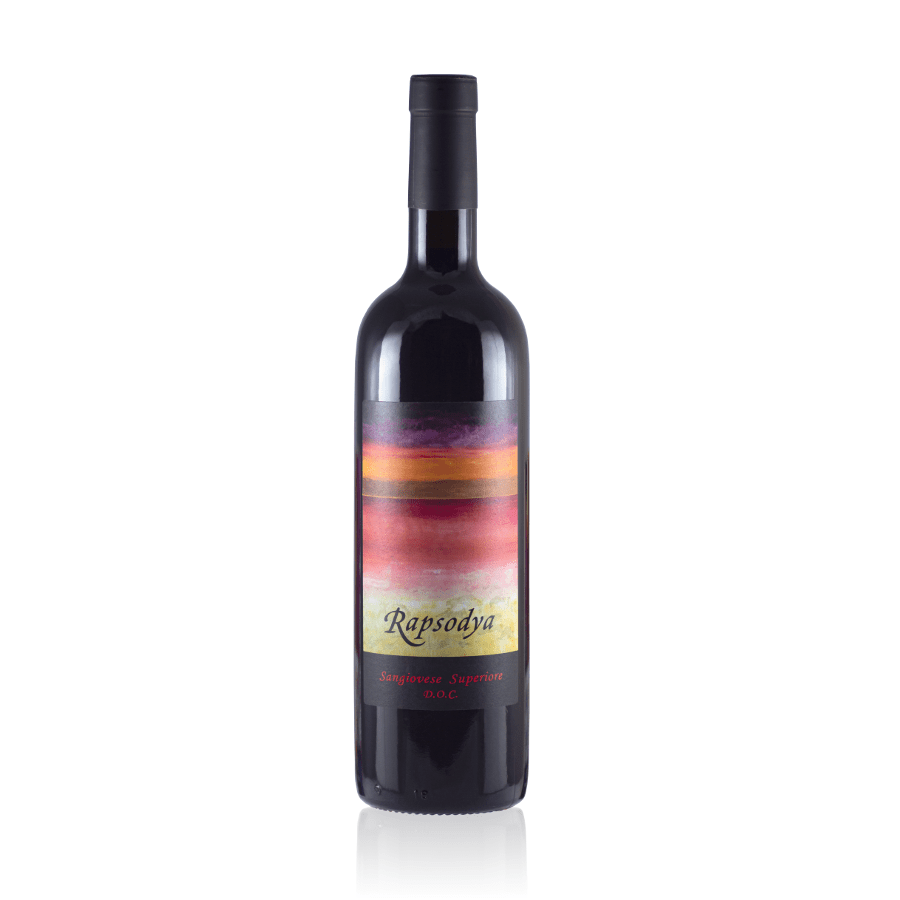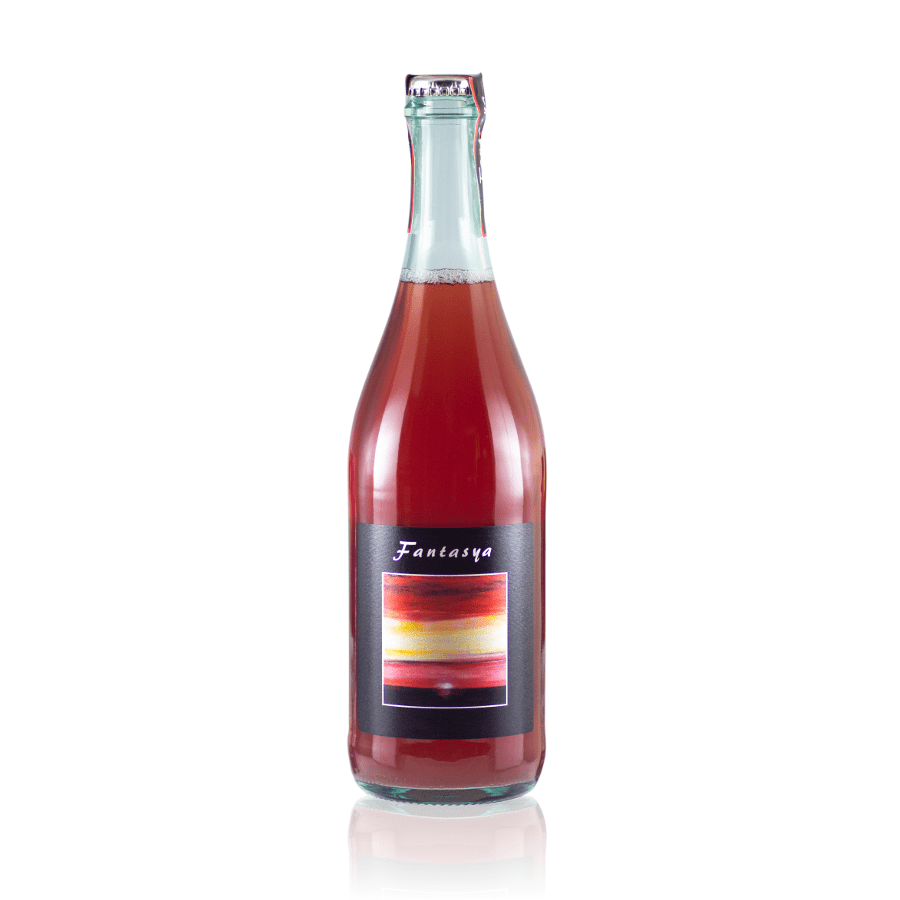 Sparkling Brut Rosè obtained with Sangiovese red grapes through Charmat Method.
Crafted red wine, Sangiovese Superiore D.O.C. marked by unique characteristic according to the climatic trend
Pet nat Sangiovese rosè perfect for aperitif time.
Try our wine and buy it directly on our shop
We produce organic wine produced with selected grapes which we personally take care during all the season.