Enjoy your stay at Agriturismo Castello Montesasso, in ancient charming accomodation, surrounded by Nature and vineyard landscape.
Agriturismo Castello Montesasso stands on a strategical position just a few minutes from the high way E45, that leads to Rome through Tuscany.
Located on the top of the hill in a small quiet historical village.
The stone mansion is built on the foundations of antique castle dated back to IXth century.
It's reconstruction, with a particular attention to preserve the historical architecture, was definitely concluded in 2009.
It's rustic interiors, furnished in minimalist style with antique touch are embellished by the objects discovered in the castle's cellars.
The farmhouse is surrounded by a spacious and private garden with a small swimming pool and a beautiful panoramic terrace.
The extensive apartments are equipped with a kitchen and chimney and have a direct access to the panoramic terrace and private garden.
During the summer season it is possible to dine on the panoramic terrace and use the outside kitchen equipped with barbeque and fire oven
In the friendly atmosphere you can relax on our panoramic terrace surrounded by vineyards and taste our organic wines or  enjoy walks through the adjoining vineyards.
Contact us
For availability and information, please fill the below form or call us at +39 3479821320
Price and conditions
300 euro per night for the entire House up to 10 guest
Elisa è un'ottima padrona di casa e l'alloggio è molto tranquillo ed immerso nel verde.
Una volta lì, non si può assolutamente non richiedere il percorso degustazione, ne vale la... read more pena che amiate il vino o meno.

Da segnalare inoltre che, in circa 45 min di macchina, sono presenti tantissime altre attività da alternare al "solo relax"

Davide


25 September 2022

Casa assolutamente consigliata. Ampi spazi verdi per rilassarsi nelle campagne romagnole, bene anche la piscina e l'interno della casa pulita ed ordinata.
Elisa molto gentile e disponibile. Top!

Fabio


28 August 2022
Itineraries
Castello Montesasso is located in a strategical site from where you can also enjoy green itineraries on the Apennines, charming cities unforgettable food and wine experience, thermal spas:
St. Vicinius' Way follows a circular route which extends for almost 350 kilometres. Dedicated to St. Vicinius, the first bishop of Sarsina between the 4th and 5th centuries.

The trail passes through important natural environments, unique and picturesque such as the Casentinesi Forests National Park

and offers  also an experience of peace and meditation in some important places of Christian spirituality.

San Marino,  one of the world's smallest countries that claims to be the world's oldest republic. The country bears the name of Saint Marinus, a Christian stonemason who is said to have founded the country in 301 AD.
Bagno di  Romagna a renowned center for thermal cares  well known and appreciated since Ancient Roman Empire.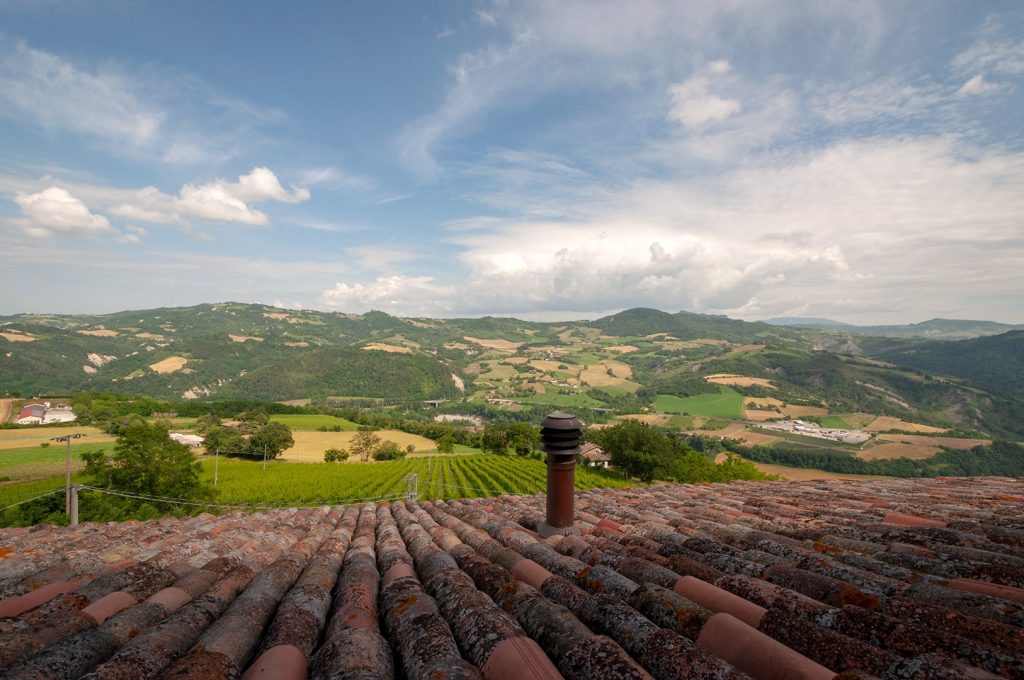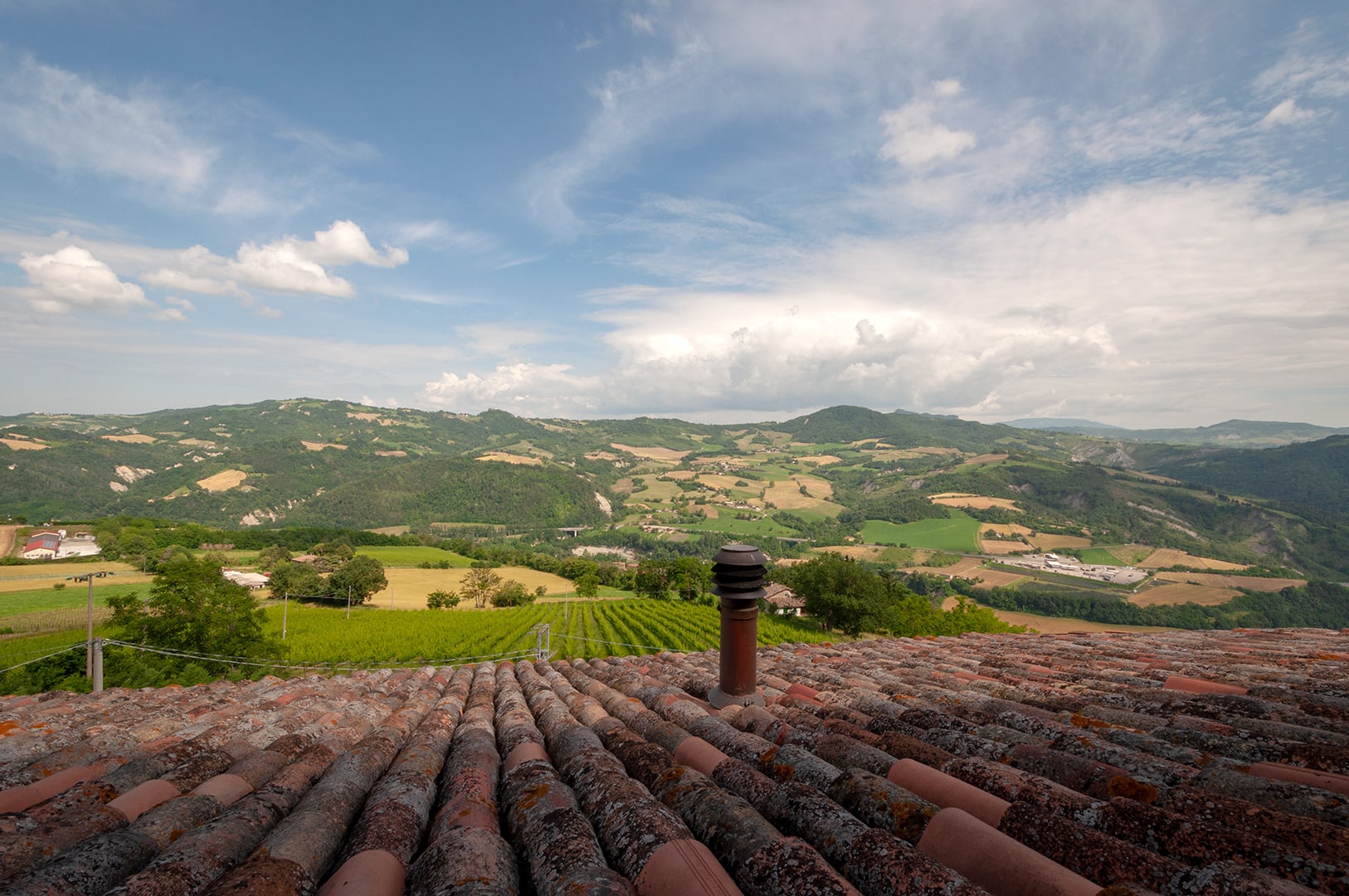 Trekking and bike
Valmarecchia Itinerary, a lush area drawn from Marecchia River, on the border with Tuscany and Marche.  An enchanted valley made of beautiful landscapes, hills dotted by villages, towers, and castles.